Teaching kids and families to connect with their True Nature, release stress, and calm their bodies and minds through energy tools, breath, yoga, games, art, music and guided meditation.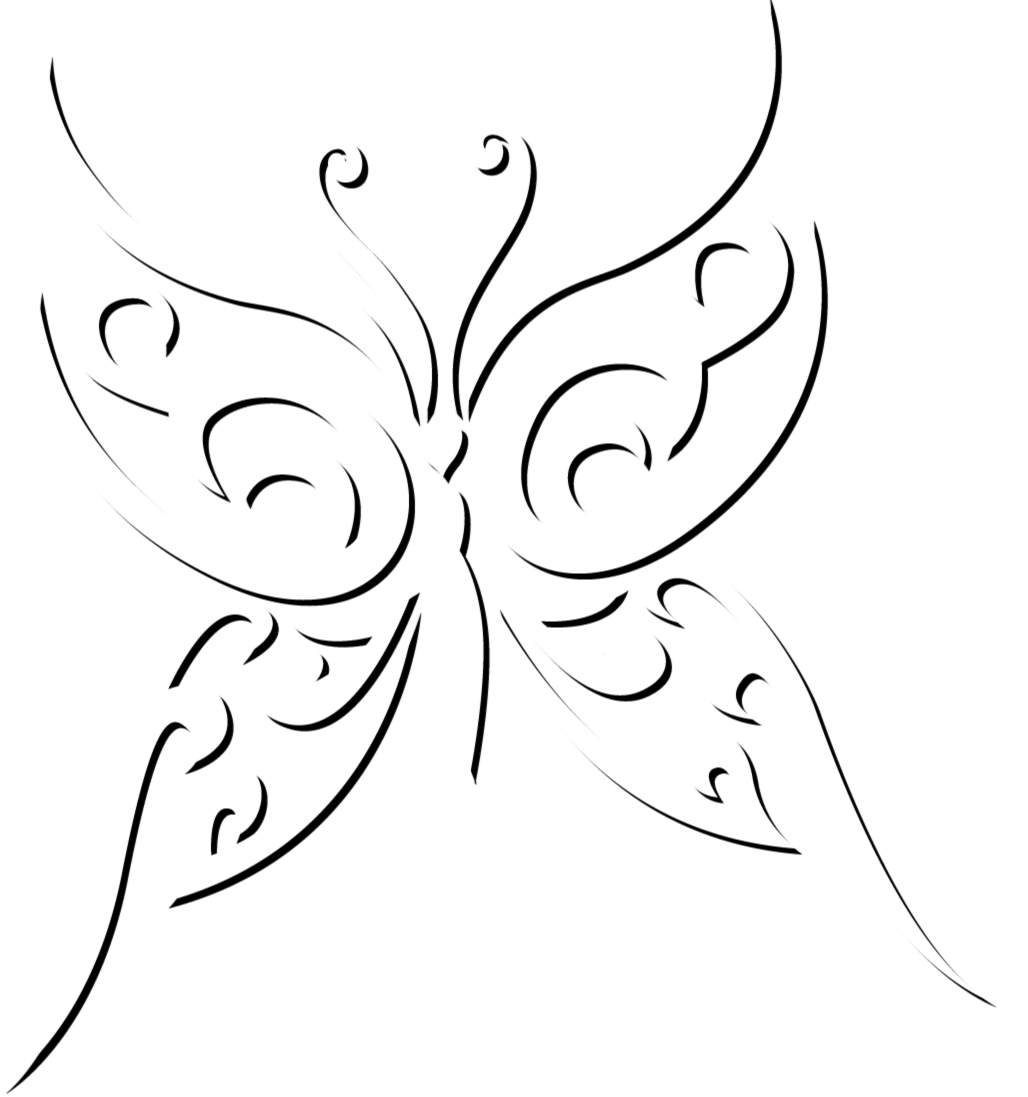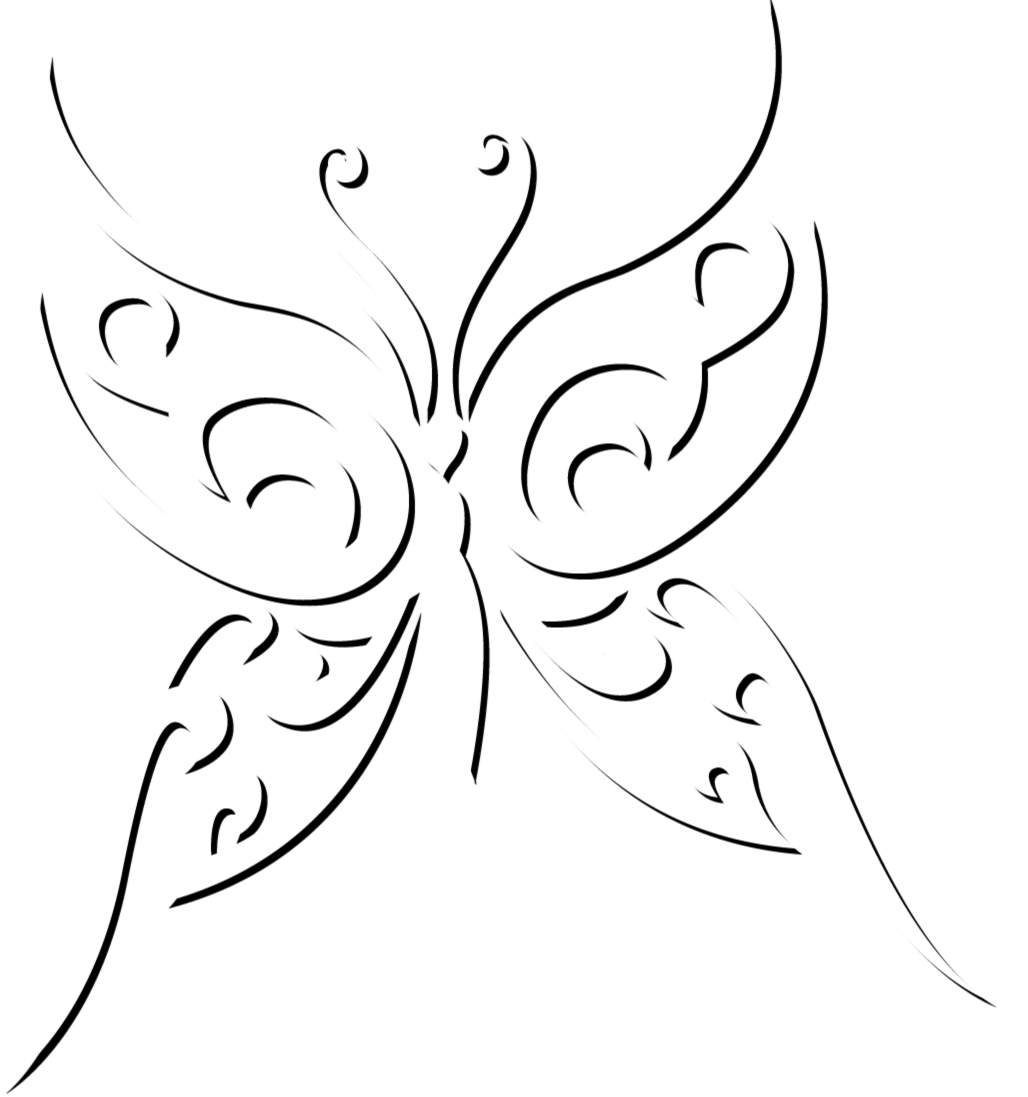 Introduce the Art of Mindfulness into your family
through Nature, connection, games, breath, yoga, music and guided meditation with Native American Flute.
Nature Medicine as a way to ground, release stress and re-connect to our True Nature. 
This class incorporates energy & mindfulness tools, group discussion, gentle yoga, games, art, breathing techniques, connecting with nature, and guided meditation. The healing power of sound will be incorporated into every class with live Native American Flute.
Private classes are focused on the specific needs of the student(s) and/or families and what areas they are needing support with. My overall focus is to help everyone connect to themselves and others through mindfulness and body-centered practices, PLAY, gentle movement, and meditation.
Energy Awareness & Yoga for Kids was created...
…in March 2009 by Erika Berglund. The purpose of this one-of-a-kind program is to teach kids tools to release difficult emotions, connect with their heart, and cultivate awareness of body, mind & spirit….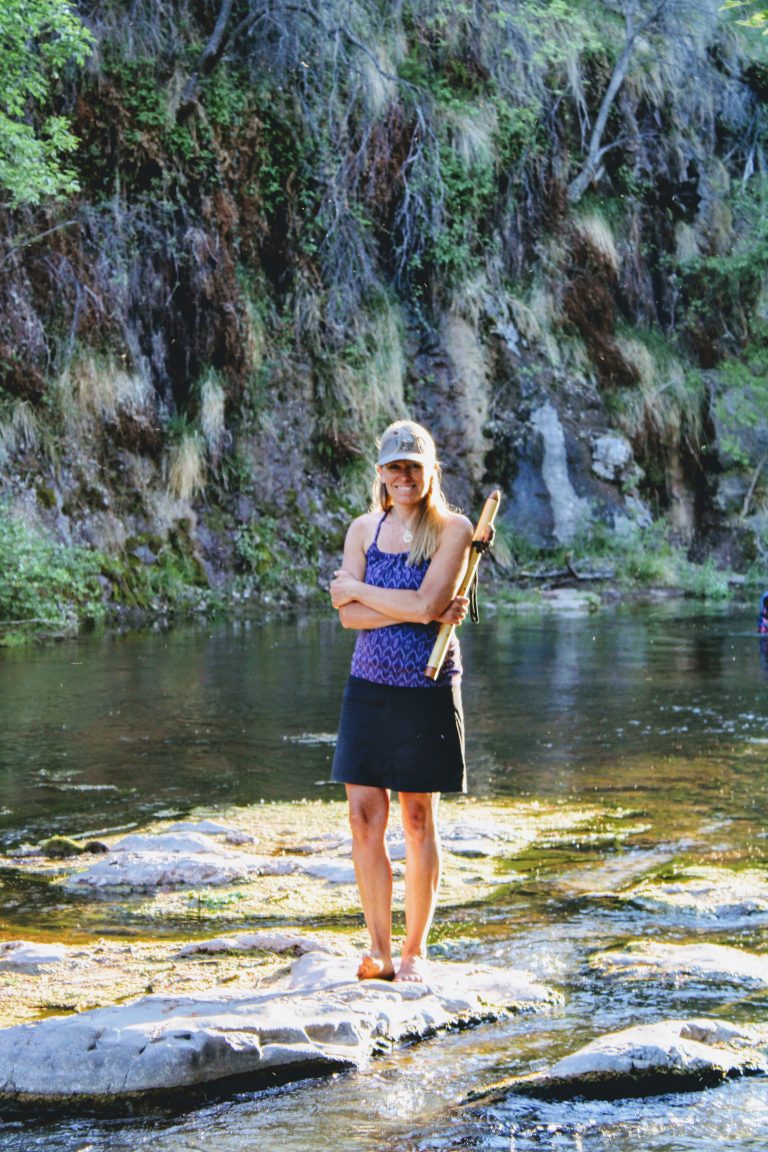 ...We are so grateful for all that Erika has done for our family, and how her insight has helped us to better connect with and understand our child.
Not only is Erika wonderful with kids, she teaches wonderful tools to the children in fun-loving ways and with kid-friendly language.
Your yoga class has been the most wonderful thing we have done to help our 11 year old with "life issues".
Cultivating awareness of body, mind & spirit.
We love connecting with you and sharing the great things we do, follow us on social media!