Connecting our hearts, and cultivating awareness of body, mind & spirit.
Connecting to our True Nature
Energy Awareness & Yoga for Kids was created in March 2009 by Erika Berglund. 
The purpose of this one-of-a-kind program is to connect kids & families to their inner world through Nature. 
All classes & workshops are held outdoors in natural environments in Durango, CO.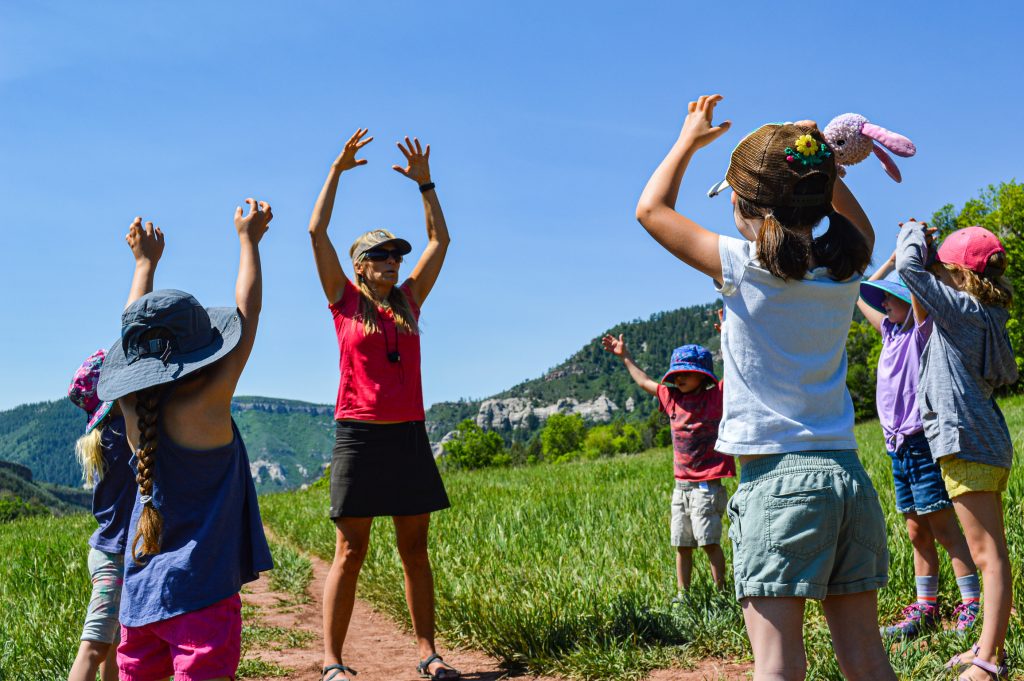 Kids becoming aware of their energy and emotions
through Nature, energy tools, yoga, art, games, guided meditation & the healing power of music.
Erika created this unique program as a culmination of a lifelong interest and study in music, nature, body/mind wisdom, yoga, mindfulness and metaphysics.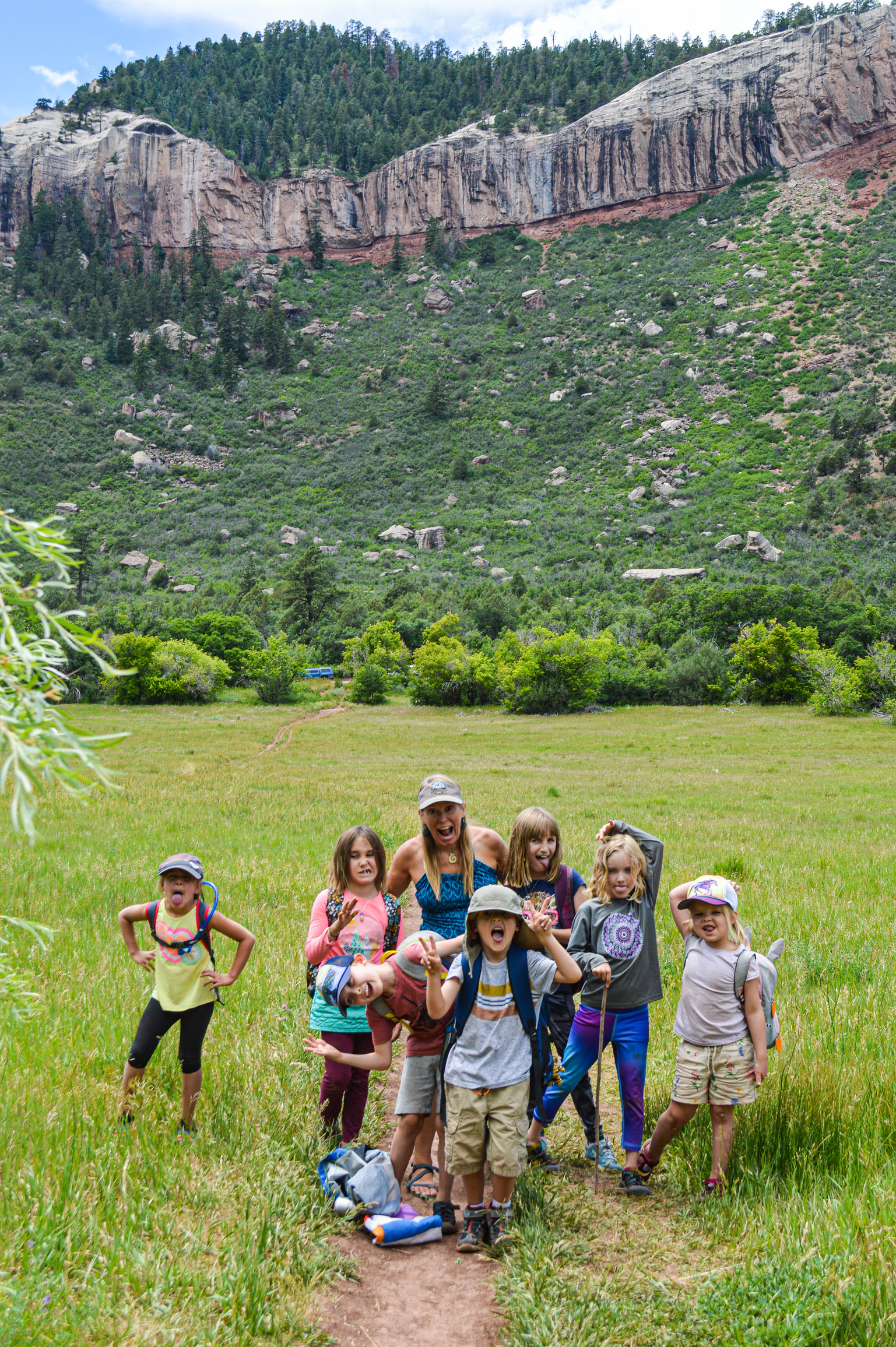 Meditation with live Native American Flute
Erika is trained as a hydrogeologist and worked in the environmental consulting field from 1992 -2006. In 1996, she began practicing yoga and fell in love with the peaceful and meditative qualities of this ancient practice. During this time, a skiing injury became the catalyst for change as her yoga instructor introduced her to "Women's Bodies Women's Wisdom" by Christiane Northrup. This powerful book spurred an intense study of the [then] newly emerging mind-body connection, the power of thought, the chakra system, sound healing, Reiki, astrology, natural medicine, meditation and more.  
In 2002, Erika be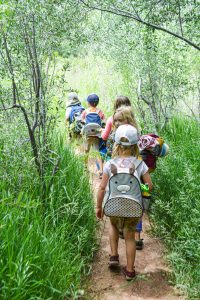 gan studying "energy tools" with intuitive counselor & teacher, Diane Zumer.  Within a few months of studying with Diane, she had a vivid dream of teaching energy tools and yoga to children. The impact of this dream made it very clear this would become a reality. She continued to study a variety of subjects with Diane over the next 10 years.
Erika became a mama in March 2006 to a sweet boy, Benjamin. In early 2009, a conversation with another mom about her extremely sensitive child became the spark to manifest the vision from years earlier. The first class was created in March 2009 and the program has continued to evolve and expand ever since. Erika's passion for the classes and the kids is the driving force behind the program.
Erika is also a Native American Flute musician & teacher and uses the healing power of sound in every class.
Erika's othe
r interests include exploring wild places with family, hiking, backcountry skiing,  camping, biking, reading, and organic gardening. She lives in Durango, Colorado with her husband Michael Carrier, son Benjamin and cute kitty Maya.